Crime Survivors for Safety and Justice in Florida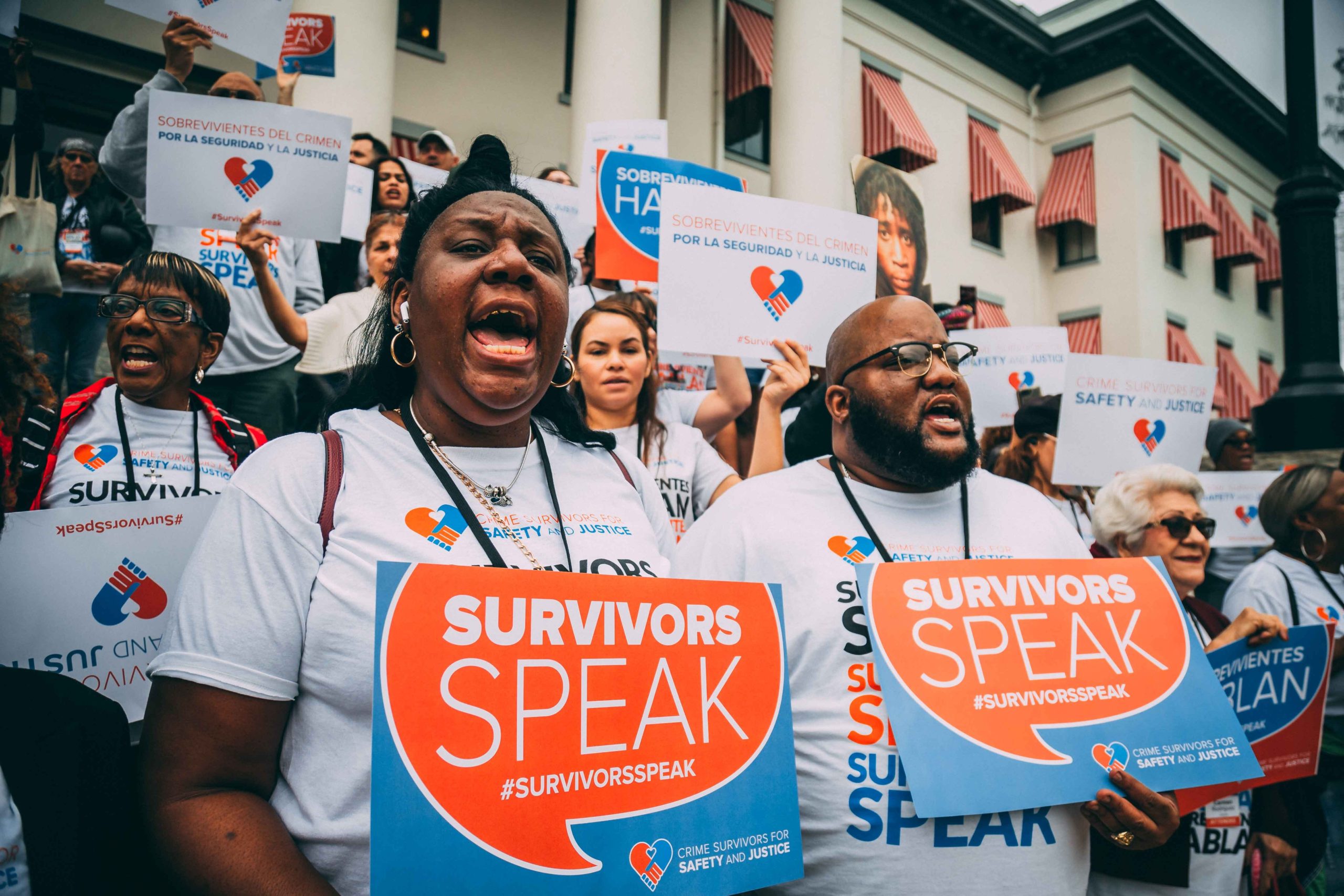 Crime Survivors for Safety and Justice has chapters and members of survivors from across Florida — from Jacksonville to Tallahassee, Miami and beyond. We bring together survivors from communities most impacted by crime and violence to heal and to elevate our voices in support of smart justice policies that can make the state's communities safer.
Attend an Event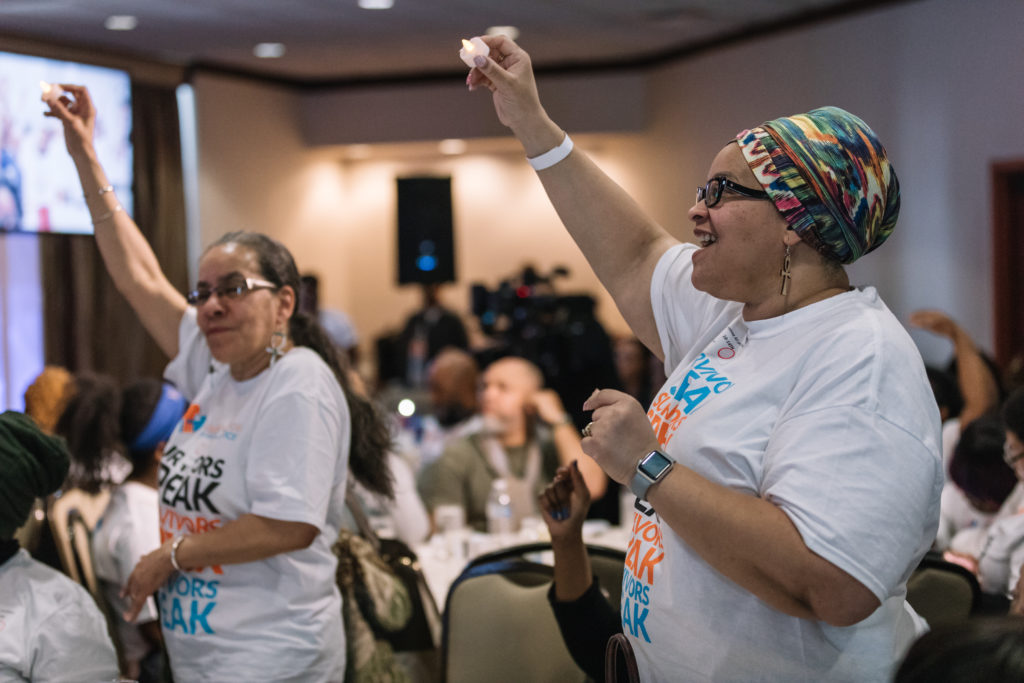 Take Action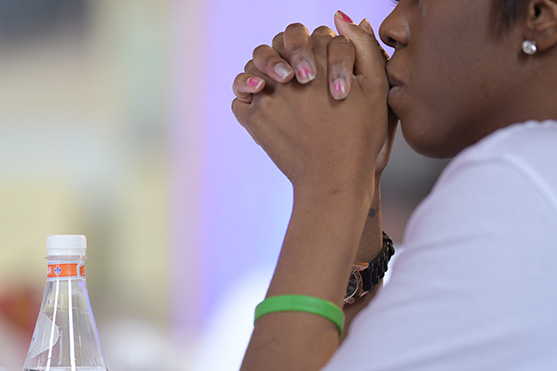 2021 Policy Agenda
Crime survivors in Florida are advocating for policy changes that can make the state safer by increasing support for crime victims and prioritizing rehabilitation to stop the cycle of crime. Specifically, survivors are advocating for reforms to the state's probation system that reduce recidivism, as well as employment protections for victims in the aftermath of a crime.
Providing Survivors with Job Protections
Most victims of violence and their loved ones don't have job protections if they need to take leave from work to prioritize their safety. The Florida Survivor Agenda includes legislation that protects survivors from losing their employment if they need to take time off from work after being the victim of a violent crime.
Reforming Probation to Reduce Recidivism
Probation can be used as a more successful and cost-effective alternative-to-incarceration to hold people accountable and stop future recidivism. Florida has made improvements to its probation system, and the Florida Survivor Agenda builds upon those developments to make communities safer. The agenda contains legislation to further improve probation and reduce recidivism by providing probation systems, judges and prosecutors with new ways to hold people accountable without the excessive use of long periods of incarceration that increase recidivism.
CRIME SURVIVORS SPEAK: FLORIDA VICTIMS' VIEWS ON SAFETY AND JUSTICE
NATIONAL CRIME VICTIMS AGENDA
APPLICATION FOR VICTIM COMPENSATION