sujatha baliga
sujatha's work is characterized by an equal dedication to victims and persons accused of crime. The convergence of sujatha's interest in Tibetan ideals of justice and her work with women and children who've suffered abuse drew her to law school. Today, sujatha is the director of the Restorative Justice Project at Impact Justice, where she assists communities in implementing restorative justice alternatives to juvenile detention and zero-tolerance school discipline policies. She is equally dedicated to using restorative processes to address intra-familial and sexual harm.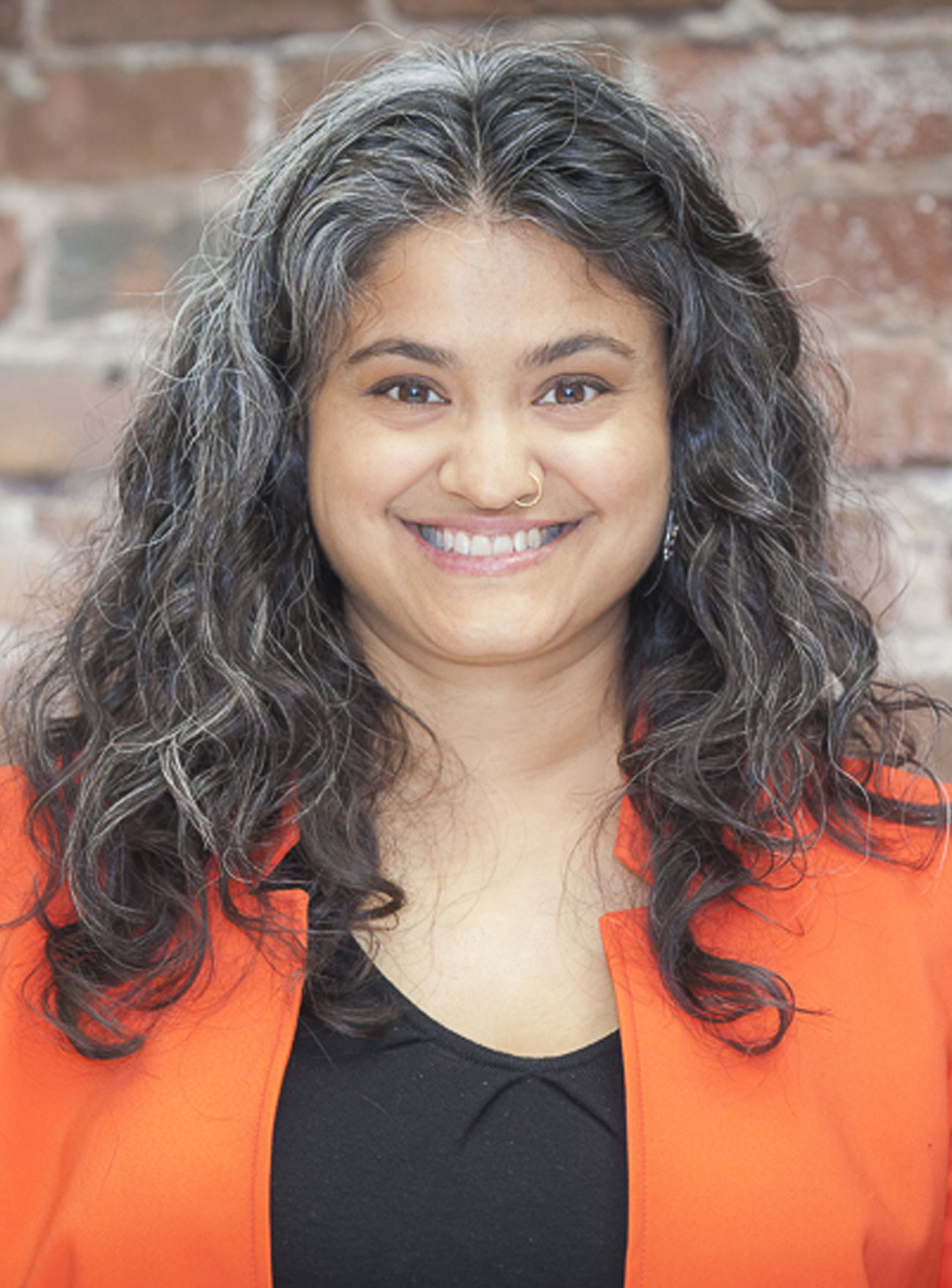 Adela Barajas
In 2007, Adela's sister-in-law Laura Sanchez – a mother of four and a cherished member of the family – was killed in a random drive-by-shooting outside her Los Angeles home. Adela became a source of support for Laura's children and went on to form L.A.U.R.A (Life After Uncivil Ruthless Acts). LAURA is a Los Angeles-based non-profit organization dedicated to enhancing the quality of life of the residents of South Central Los Angeles by providing a wide-range of social services to the Latino community. LAURA also works with victims of crime to help individuals and communities turn their experiences into more positive outcomes.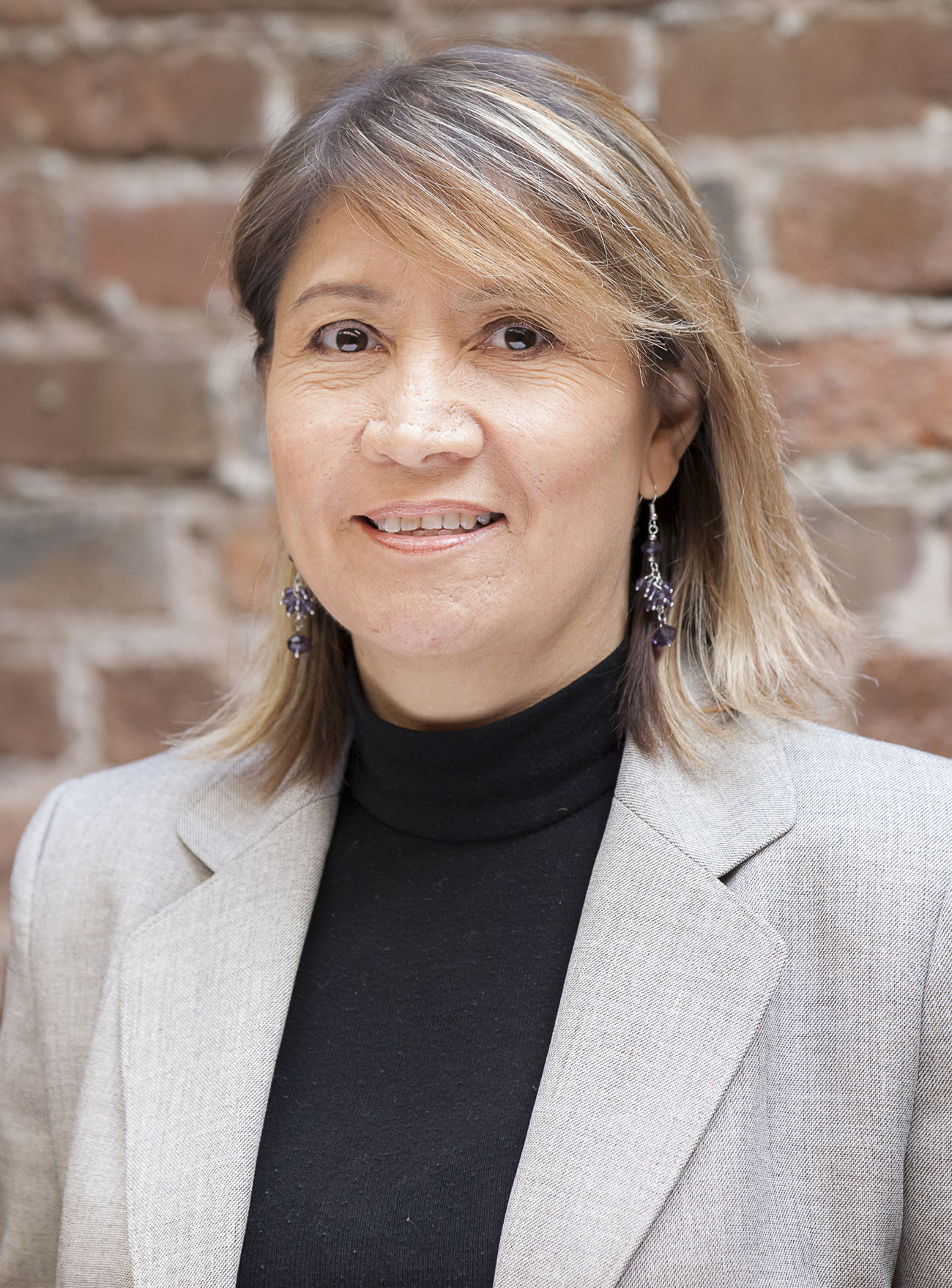 David Guizar
When David was 10 years old in 1983, his older brother – and idol – was murdered. No one told him what happened, and David struggled in his teen years with fear and anger about the loss. After decades of drug and alcohol addiction, David became clean and sober. Then in 2012, another brother was killed while attempting to stop a stranger from entering a wedding party. David helped his family navigate this ordeal and has developed first-hand expertise in what needs – often unmet or hard to meet – people have after experiencing trauma.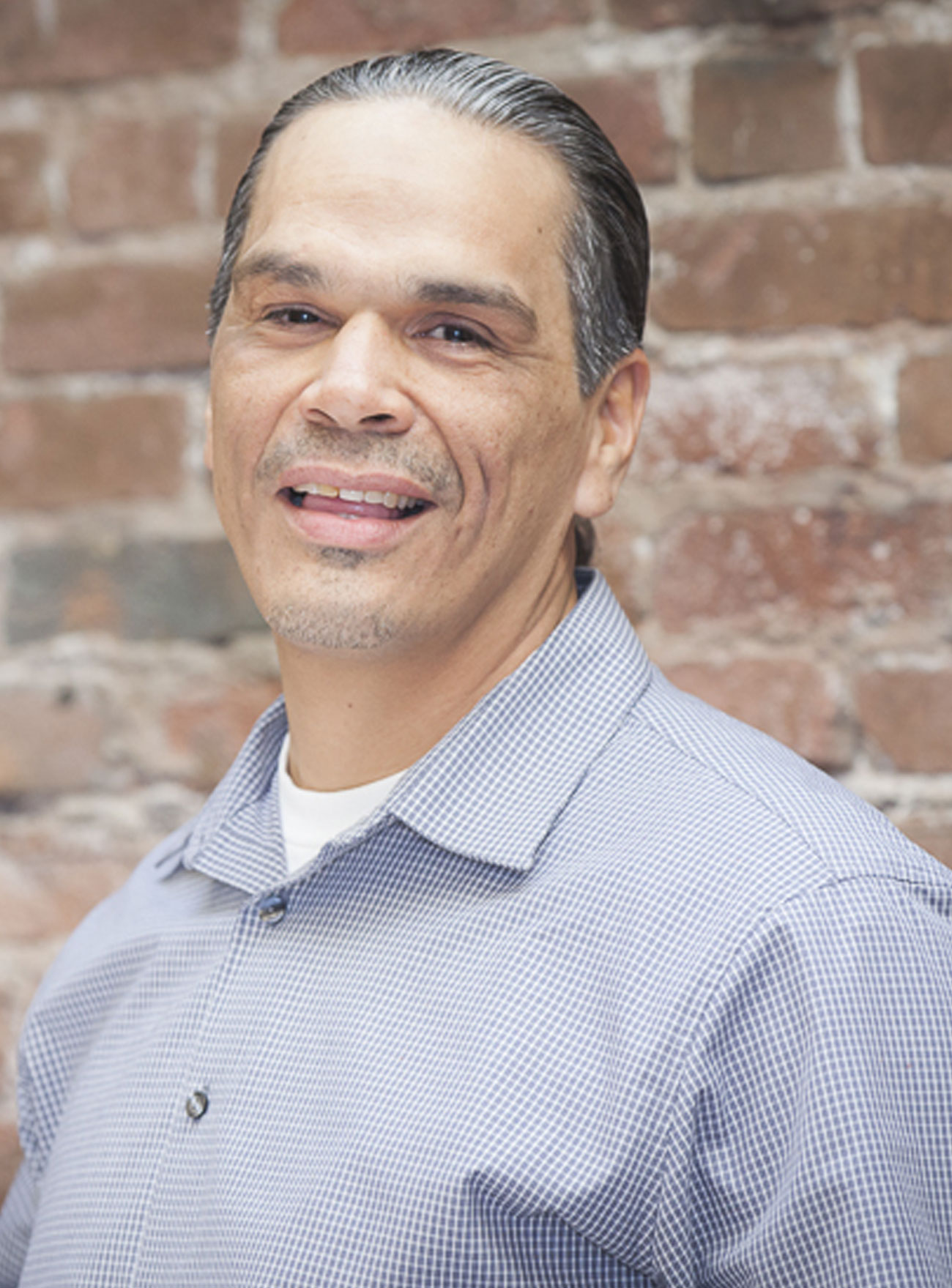 Tom Rudderow
In 2006, Tom became a victim of an assault and robbery, awoke from a coma days later and has struggled since with memory loss, headaches and dizziness. His attackers were caught, and the main instigator went to prison. However, Tom decided that forgiveness was the only way to make something meaningful out of the experience, and his letter to the young man changed both of their lives. Tom also passionately advocates for better trauma support for victims after a violent crime.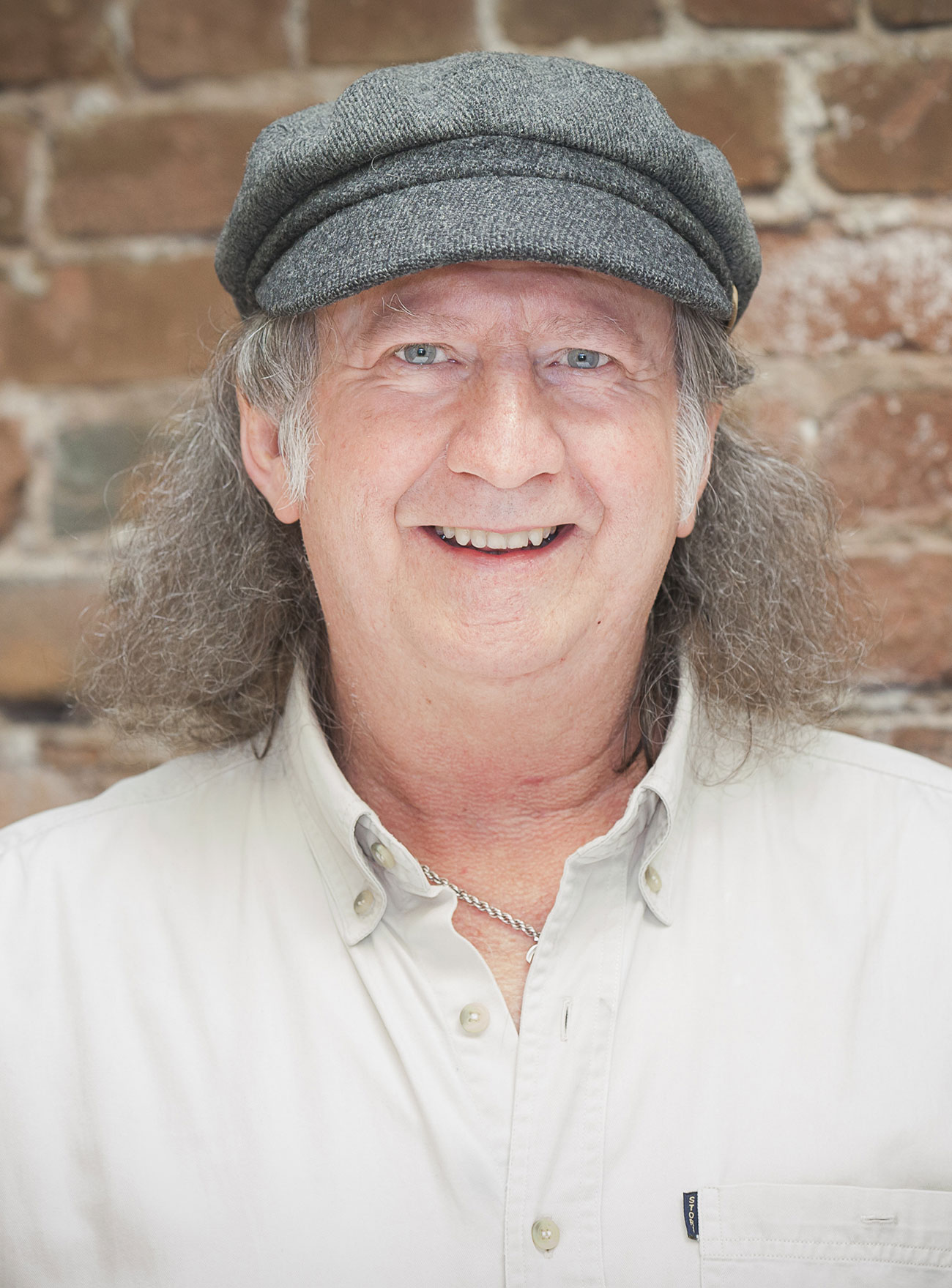 Sonya Shah
Sonya has been teaching social justice education and developing curriculums for 18 years and is an expert in Restorative Justice Oriented Programs. The experiences of child sexual assault and rape traumatized Sonya but have also inspired and informed her work to better understand the root causes of violence and better forms of accountability and healing after a crime takes place.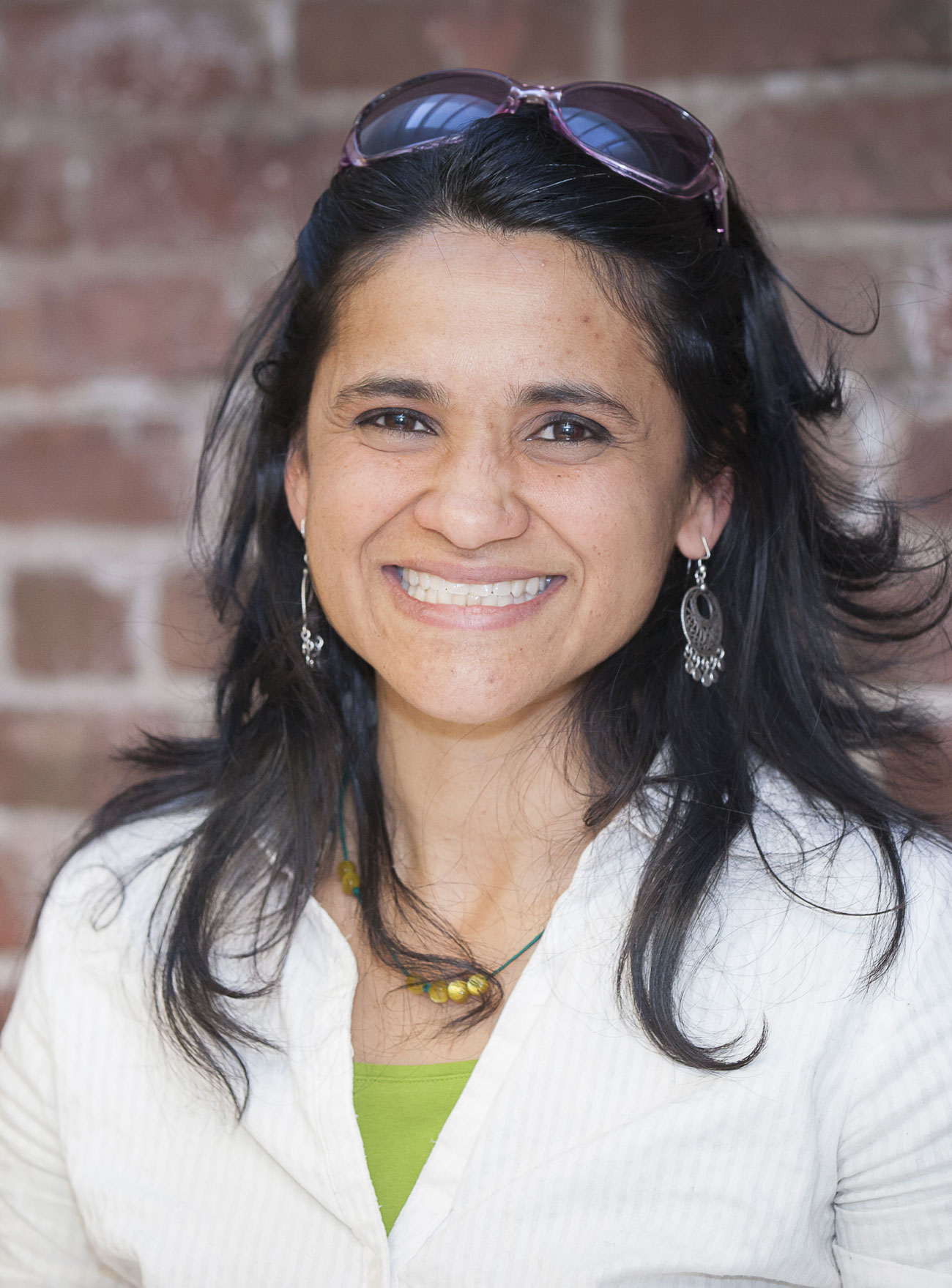 Aqeela Sherrills
Aqeela Sherrills is a spirit-centered activist, working to promote healing in marginalized communities and community ownership of public safety and is the National Training Director for Crime Survivors for Safety and Justice. Aqeela grew up in the Jordan Downs Housing Project in Watts, Los Angeles and at 19, he began working with football star Jim Brown and co-founded the Amer-I-Can Program, Inc. to heal gang violence around the country by negotiating peace treaties in those cities. In 1992, he and his brother Daude, along with several others, forged a historic truce between the Crips and the Bloods in Watts. When the ceasefire began to fray, the Sherrills brothers created the Community Self-Determination Institute in 1999 to tackle the overwhelming personal and social issues and trauma experienced by members of the community. On January 10, 2004, Sherrills' 18-year-old son, Terrell, home from studying theater arts in college, was shot and killed. Determined that Terrell's death not be in vain, Aqeela launched the Reverence Project to develop comprehensive wellness centers in urban war zones in order to introduce those who suffer from high levels of trauma to alternative healing technologies to support individuals on their healing journeys. In addition to working with ASJ, Aqeela advises the Honorable Mayor Ras J. Baraka, Mayor of Newark, NJ on his community-based violence reduction initiative, is a fellow with the Just Beginnings Collaborative, a national network of leaders and organizations working to end child sexual abuse, and serves as a partner in LOCOL, a national fast food chain bringing healthy and responsibly-sourced food to inner cities.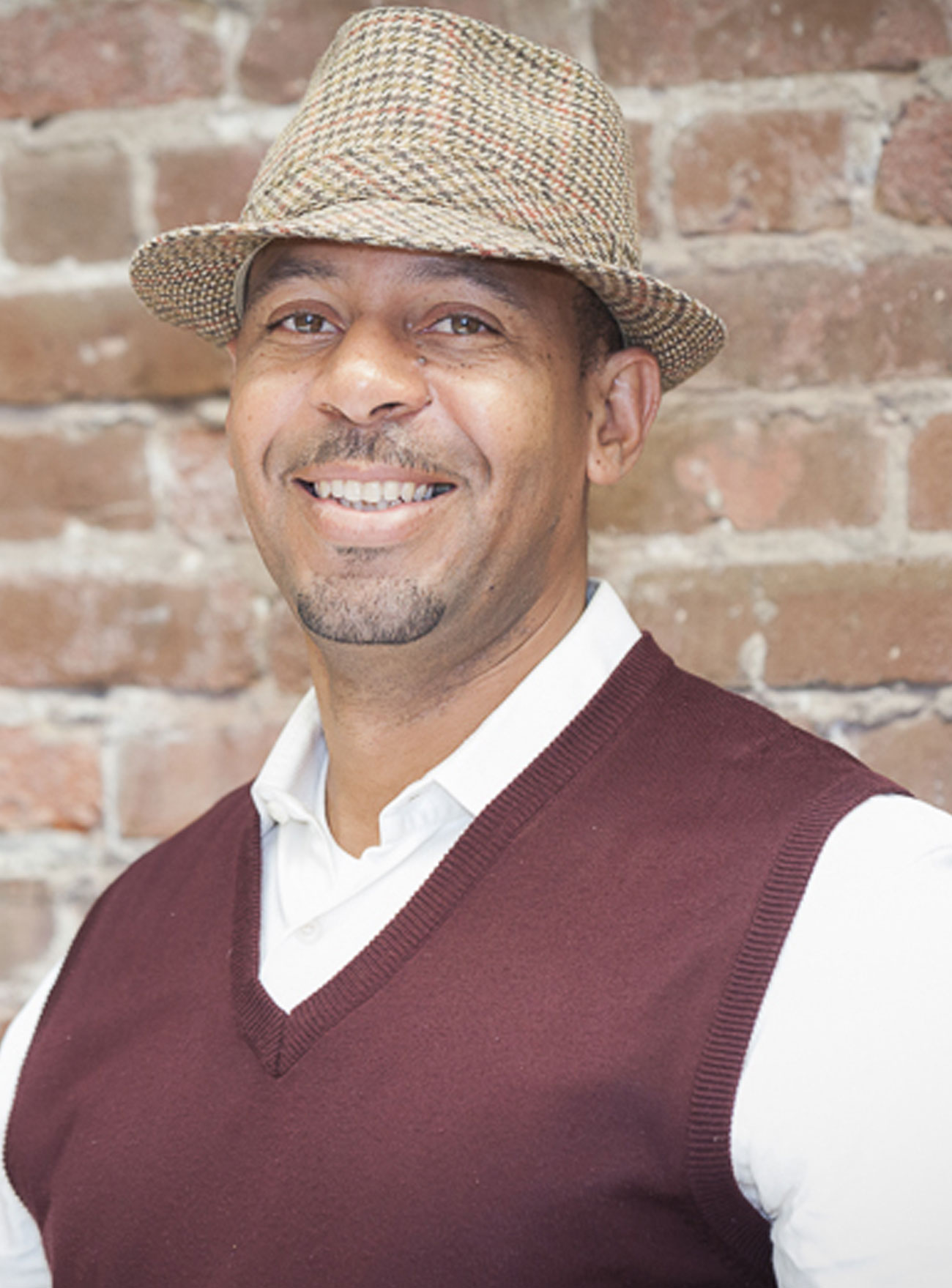 Dionne Wilson
In 2005, Dionne's police officer husband was shot and killed in the line of duty. Though the shooter was convicted and sent to Death Row, the experience changed Dionne's perspective on the justice system. She saw first hand the ineffective and costly results of investing in strategies that focus on incarceration rather than preventing crime. In 2012, she began volunteering as a survivor advocate for Crime Survivors for Safety and Justice and in 2014, she joined the staff of Californians for Safety and Justice, expanding her role and working with survivors to elevate their calls for smarter justice policies. She lives in Brentwood, CA.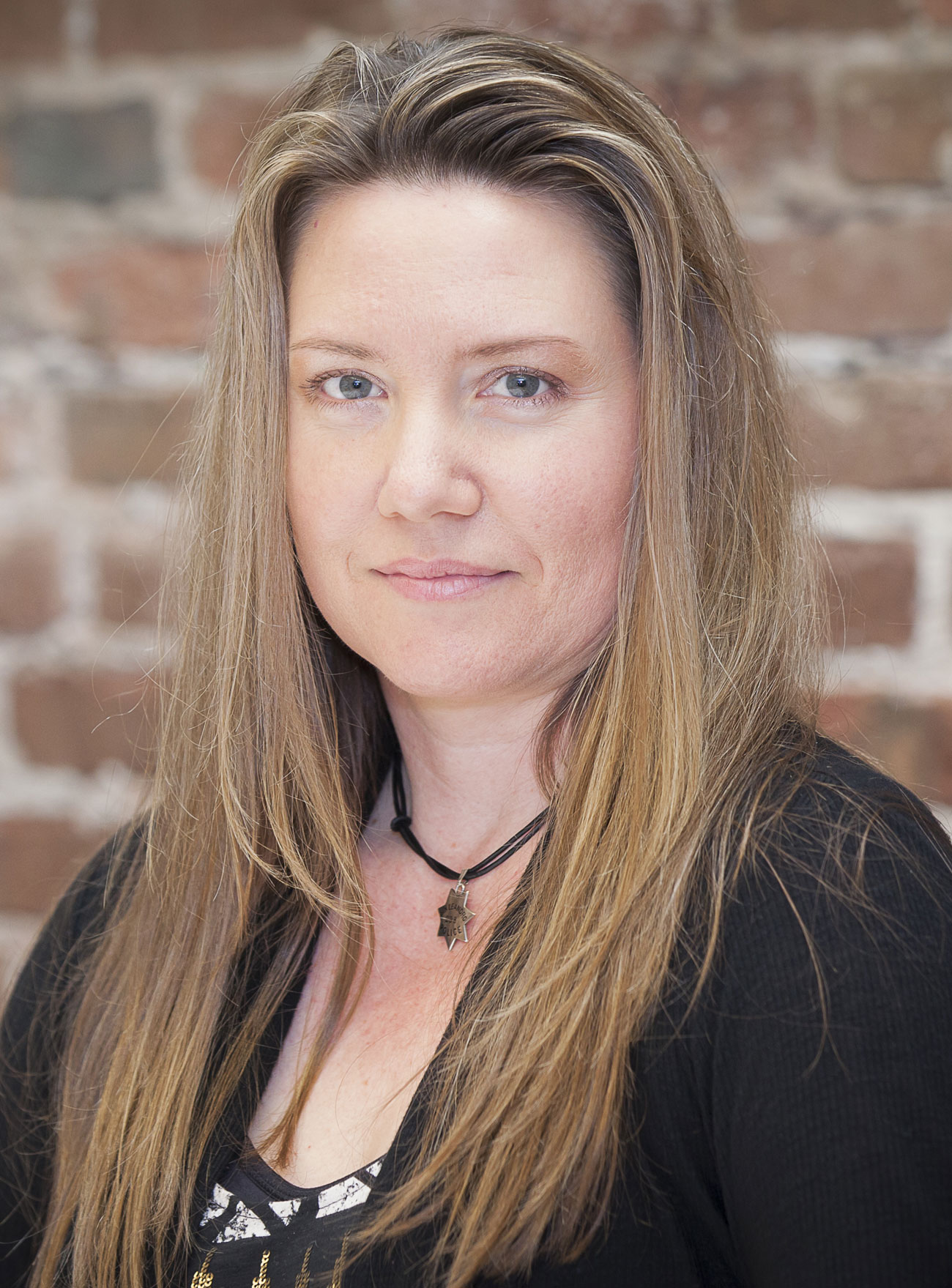 Kathy Young-Hood (R.I.P), Emeritus
When Kathy's son was shot and killed in 2004, she didn't think she could go on. She considered suicide – regularly. But the help she received at San Francisco's Trauma Recovery Center (which streamlines various victim services and focuses on the healing needed to rebound from traumatic crimes) gave her the strength and a purpose to go on. Kathy was an eloquent speaker – in the media and at the Center – about the benefits of the Trauma Recovery Center model and other victim needs.
Vicky Lindsey, Emeritus
In 1995, Vicky's 19-year-old son was shot and killed while leaving a high school football game. His murderer was never caught. To prevent other parents from experiencing the same loss, Vicky runs Project Cry No More, a nonprofit that provides emotional support and information about "living through, not getting over" a loved one who has fallen victim to violence. She is a poet and has been interviewed by various news outlets, including the Los Angeles Times.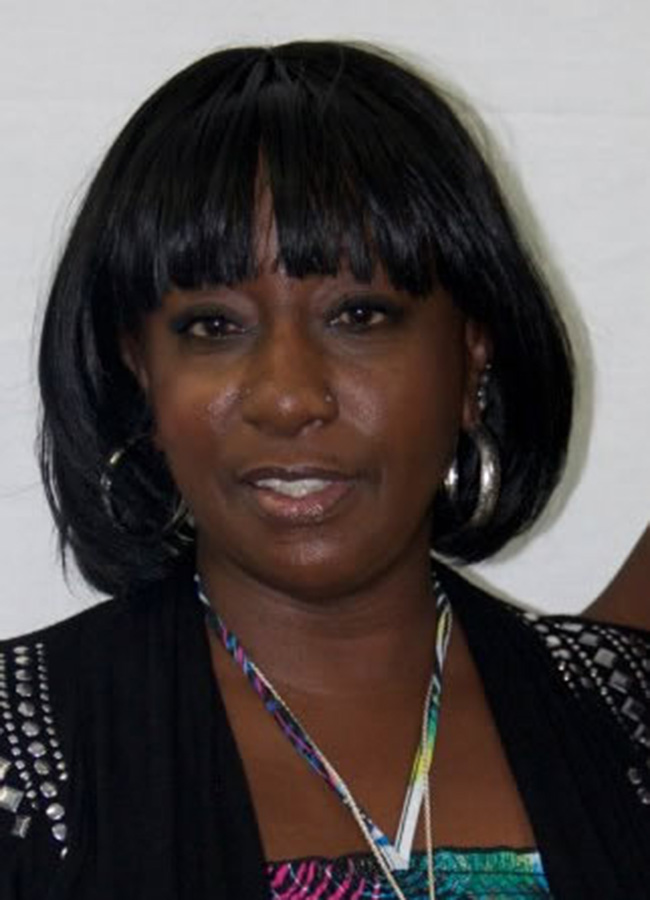 Heather Warnken, Emeritus
Heather Warnken, J.D., LL.M., is a Visiting Fellow at the U.S. Department of Justice, working across the Bureau of Justice Statistics and the Office for Victims of Crime in the first-ever position designed to improve the dissemination and translation of statistical data and social science research for the crime victim assistance field. Before joining DOJ, Heather served as Legal Policy Associate at the Warren Institute on Law & Social Policy, University of California Berkeley School of Law, where she led two statewide needs assessments on how to improve access to victim services and victim compensation for underserved victims of crime. Heather also worked as partner to the San Francisco Juvenile Probation Department to develop policies and procedures to improve outcomes for youth; as Mitigating the Effects of Poverty Program Director for Partners for Each and Every Child, and authored "Untold Stories of California Crime Victims: Research & Recommendations on Repeat Victimization and Rebuilding Lives."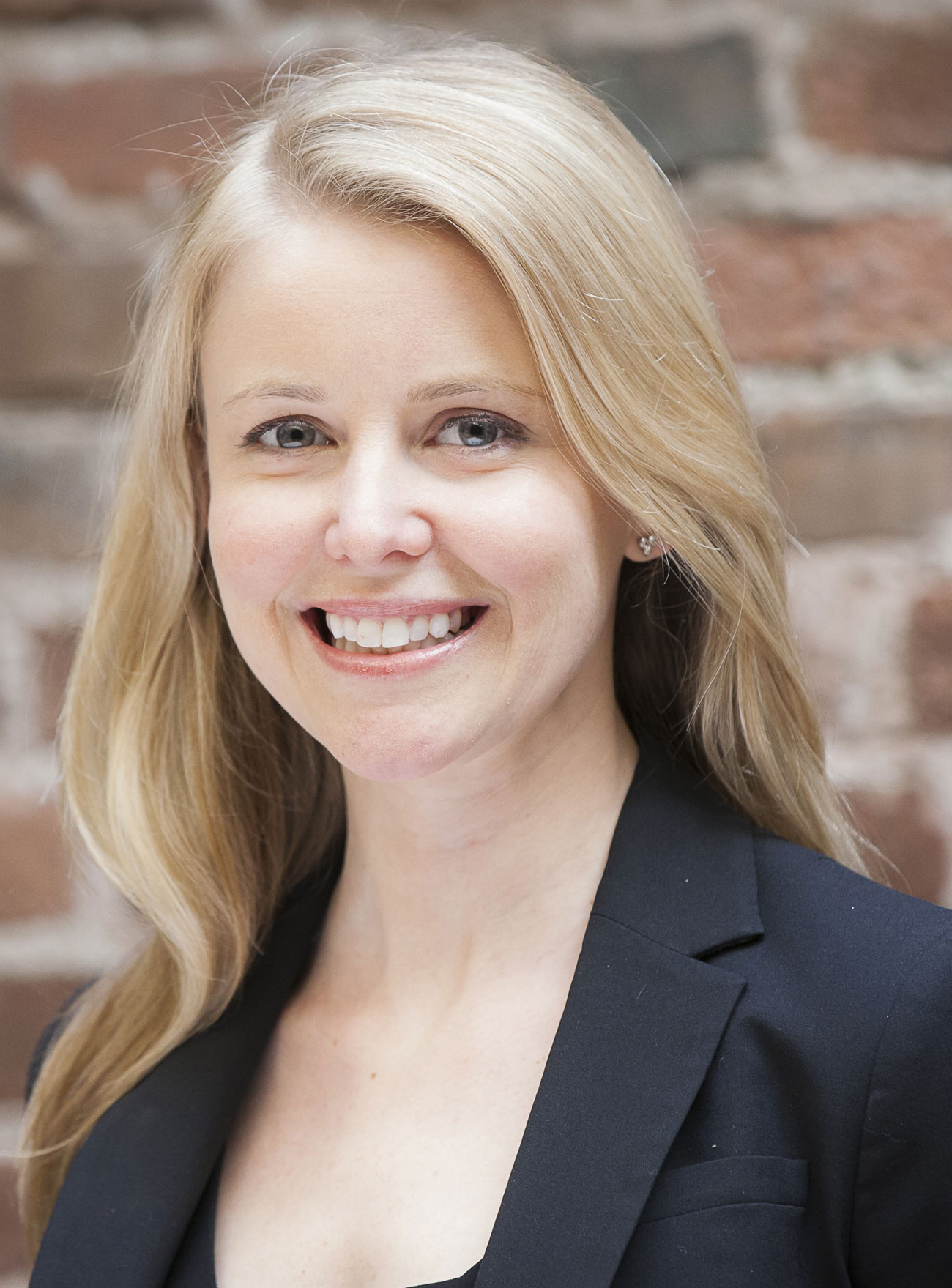 Deldelp Medina, Emeritus
In 2005, Deldelp's family was rocked when her cousin murdered her aunt (his mother) after suffering a mental breakdown. Knowing their relative needed treatment for schizophrenia, the family became his defense team. They convinced the District Attorney to drop the death penalty and instead place the young man in a mental health facility, where he remains today. Deldelp now works with victims in the Bay Area. She speaks English and Spanish and has been interviewed by publications (e.g., San Francisco Chronicle), local radio and numerous Spanish-language radio and TV programs.